Hi Everyone,

Ok this incident happened when Vlad was in London Webinar few years back; listening to Anil and of course all traders are in the London webinar were hypnotized by Anil. He kept going through charts and kept saying .. ( if we get a small up move then we go long but nobody was saying that we cannot go short if we get small down move !)
At that moment Vlad was watching Vlad's account having big DD…
Suddenly Anil viewed GBPCHF chart and started screaming and jumping up and down !!!.. "Did any trader yesterday take this nice short on GBPCHF" ?? ??? A silence took over the trading room; with no sound and no response; until a new trader named Christzelda with a soft voice said that she had shorted this GBPCHF yesterday when Anil made the call.

At that moment Vlad imagined Anil jumping up and down on his desk! ( right beside the baby cradle)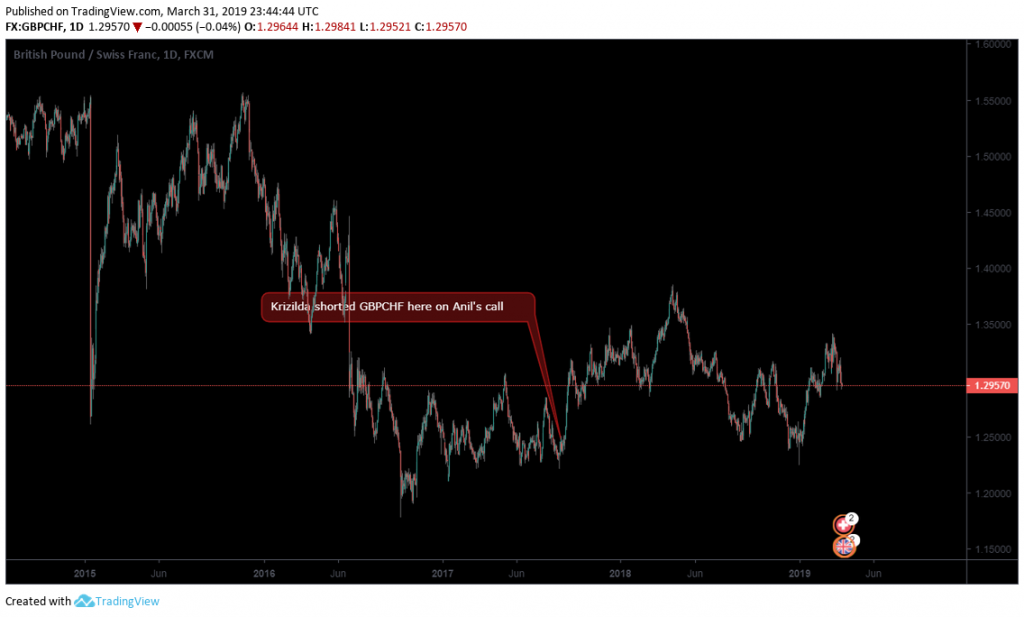 Next twenty minutes, Anil started preaching and brainwashing Christzelda that her trade had a minimum 800 pips to go; he further told her that all the traders in the London Webinar should feel jealous because they all missed the amazing GBPCHF short trade.

At that time a smile came to Vlad's face and Vlad told himself that Vlad would see.

Anyway after the LW, Christzelda was so excited and she directly called her husband at work and she said that today her Mentor Anil Margin congratulated her for that amazing trade and she would be getting 800 pips and a lot of $$$ based on Anil's wave knowledge.

But what Vlad found out after ten days was that Christzelda kept adding to her first losing trade.and everyday Anil kept saying this GBPCHF had big drop coming soon, and that she should just hold her short trades!!

At last after many days and weeks and suffering through big big drawdown Christzelda was so upset with Anil she moved her middle C wave finger and she said This C wave finger is for Anil..f**k you.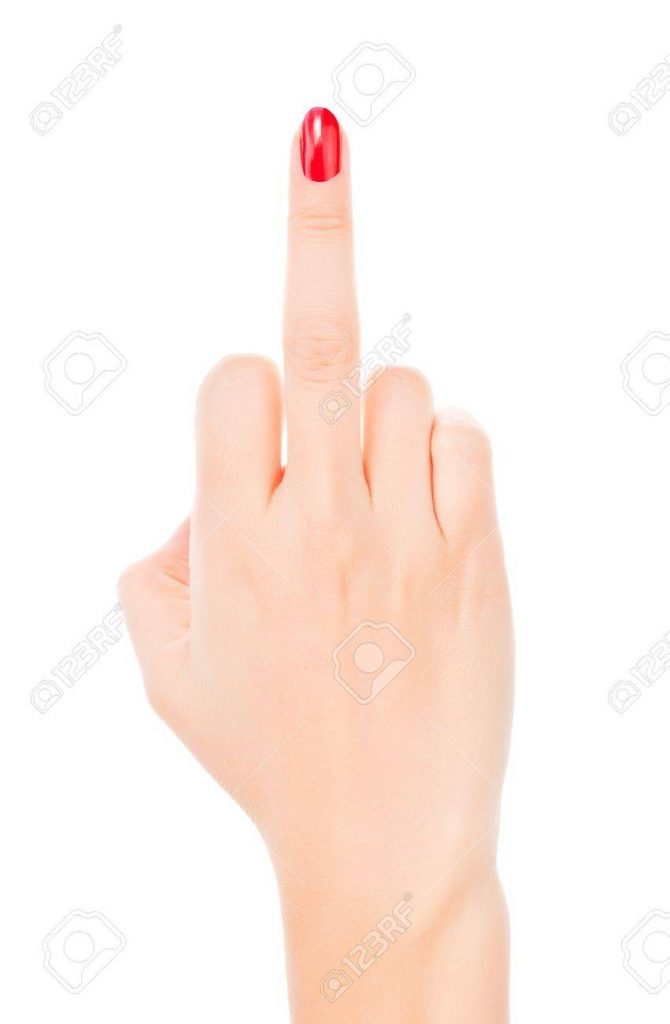 And then Christzelda closed all her shorts with huge losses.
Vlad believes she finally realized that Anil course was useless.
GBPCHF trade was on 30th August 2017; her first short trade was @ 1.2278 she kept adding short trades and price went north.