Anil Margin is on the run again and just posted that he wont be doing the weekly outlook webinar as he has internet problem (read his account is in dire state)

He just posted this to avoid tomorrow's W/O.
Remember, he has the money & Dubai has one of fastest/advanced internet connections . So this is just another lie to save himself from weekend huge drawdowns.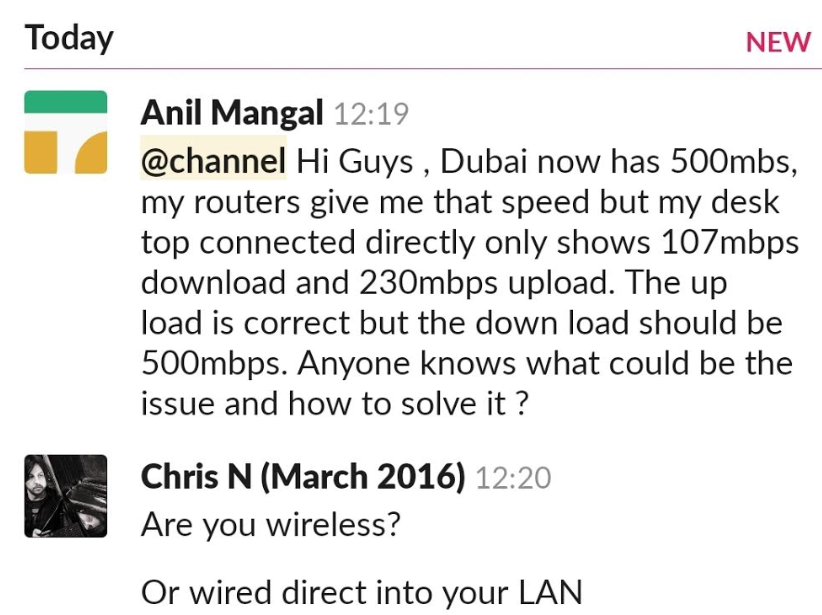 But Vlad is smart; Vlad will show you his latest screenshot from Thursday. Just learn from the Wave Clown Master ( that what not to do). Here you go.

Too bad, I was looking forward to some comedy on sunday

Vlad.
.
.