SATIRE – Daily Mangal Newspaper (this is satire dont take this post seriously)
Dubai UAE – United Arab Emirates's Foreign Office (FO) on Sunday clarified that 'selfless' wave trader Anil Mangal's recent remarks on Wave Trading, 'designed for his benefits', have been reported out of context in the media which has resulted in un-necessary reaction.
In a statement, FO Spokesperson Prince Wal Qurzaan said Anil Mangal had referred to wave theory model, where trading is done in hindsight, because he had personally experienced its benefits .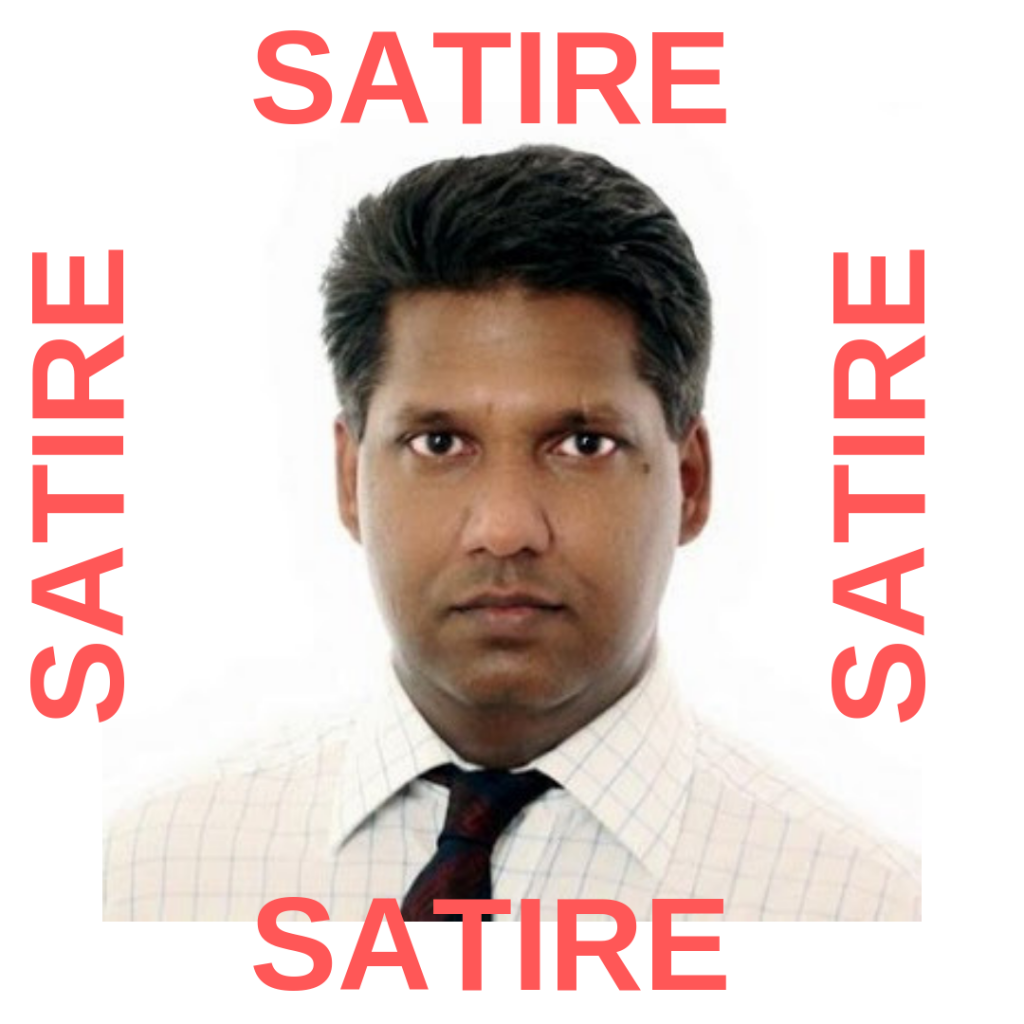 "Selfless Anil Mangal was only trying to help others and was only giving them advice that was designed for his benefits," Dr
Prince Al Qurbaan Wal Qurzaan said. "Having personally experienced the benefits of a hindsight wave trading, one that was specifically handpicked for those very benefits, Anil Mangal believes that a similarly picked examples of Nora in Weekly outlook must help him more to sell his course well."
Prince Al Qurzaan maintained that Anil Mangal's comments should not be misinterpreted to imply that he was trying to sell courses, saying that Anil has has no other interest in the world but to help others but everyone in the world is first expected to help Anil by buying his course first for US$ 2500.
"UAE and Russia wants the world to own whatever we've planned for them. Prince Al Qurzaan said.