SATIRE – Daily Mangal Newspaper (this is satire dont take the post seriously)

"Eureka!" shouted self proclaimed best trader in the world as he bursted into the trading room. "I have got it! Anil Mangal has got it. By Gollee, I have got it!"
"Isaac has gotten a printer, right," he asked Victor (referring to the fact that Isaac keeps printing money in his trades). "And a central bank also has a printer and that takes care for the banks and…..what we need is printing press like Isaac's that prints GBP!"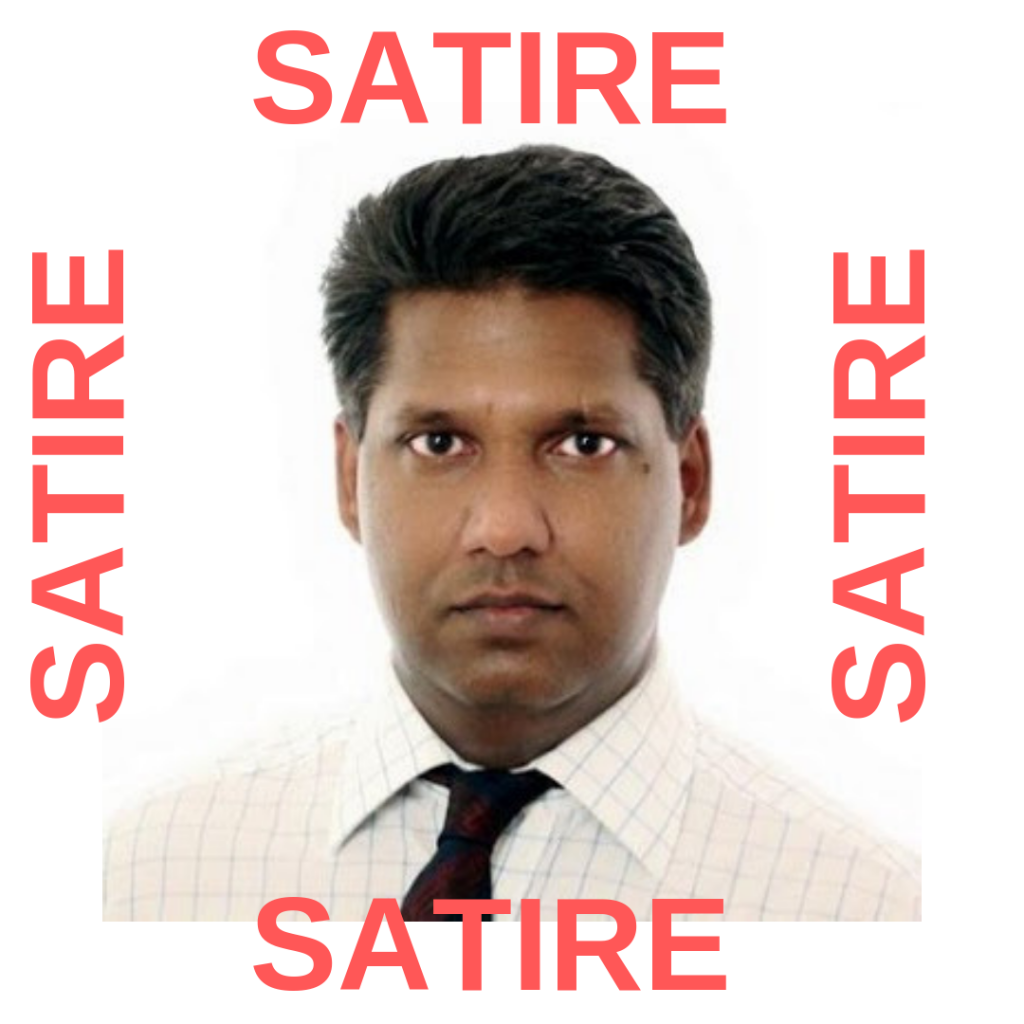 "So ok, are you guys still with me ? So, now, hold onto it as, now this explanation is going to be a little weird like expanding flat," he said. "What if we ask Isaac to to straight-up print lots of Great Britain Pound; you know a lot of that GBP money!!!!!!!!!!!!!!"
"The more quantity of GBP Isaac will print; the lower the value GBP will go. And its the only way I can get out of my bad GBPCAD short. I may be able to payback ALL of my Margins! And I dont even have the need to hide from Weekly Outlook anymore!"
The conversation came to a sudden end when Isaac exclaimed, after listening the Mangal's fantastic new plan, that his printer was leaking ink.
"It is really sad what you have said," said Anil Mangal, speaking to Isaac and then bursted back out of the Trading Room.
After Anil had left; Isaac looked at everyone in Trading room and winked.
Everyone in the room bursted into laughter.

From our Daily Mangal Correspondent