Problem with Anil Margin's scam strategy is that he is always hyping up counter-trend setups and then goes down in smaller time frame to take them; as depicted in NZDJPY setup case which he had been hailing as TRADE OF THE DAY (my ass) for days now…
As can be seen from here; instead of buying NZDJPY at the bottom; he was actually shorting the bottom in the bigger time frame; and as expected NZDJPY is now going up to make new highs and his "trade of the day/ week/ year" became another of the many jokes on this website.
His other videos on the same NZDJPY setup are equally of not more hilarious.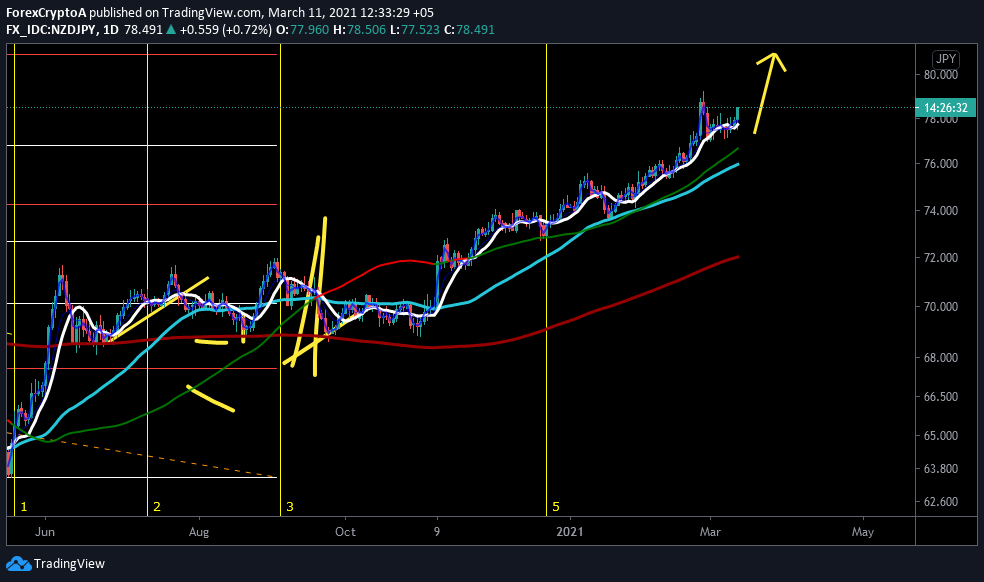 Dont forget to laugh at this guy.
Enjpy (pun intended)
Vlad.