By admin
/ August 26, 2021
Check the number of people attending his trading room videos....He is doing 1 hour videos for maybe 8 people lol....and...
Read More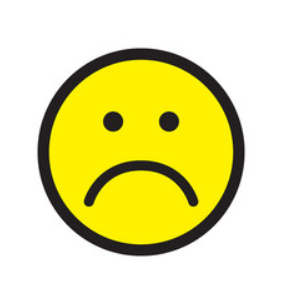 Anil Mangal Scam
I am a trader who took Anil Mangal course and after losing continuously this is my experience.
Anil Mangal is master of talk and hypnotic brainwashing. He will come across on youtube as if he is the best trader in the world and no one knows forex better than him but in reality its quite the opposite.




Loading ...
When I joined his group; after taking the course and practicing; I continued to lose money day after day.
At first I blamed myself.; as no matter what I did to trade as per his rules and as per his daily webinar; nothing seemed to have worked and I continued to lose money.
I almost gave up on trading and started exploring different methods.
In my frustration I started noticing tense atmosphere in the group and almost dictatorship like atmosphere
To my surprise I found out that there were many dissenting and frustrated traders like who were continuously losing money but were too afraid to come forward or were shy (most likely afraid) to tell him his wave theory doesnt work.
That's all I have to say – I will document other incidents also and if some other trader wants to share his experience they are free to contact me at [email protected] I will post their stories or experiences as well.
Good luck to all – and new potential customers, avoid him like plague
Vlad Putin

Must read posts:
Anil Mangal's Live Trading Catastrophe
Anil Mangal's Forex Scam Case Study
Story of a big screwup

Trading Blind with Anil
Plagiarism of MACD Wave Counting
When Anil Mangal pleaded infront CEO of Tradingview to revoke his ban
How Anil's scam works; catch the 1000 pips move
Desperate Anil Selling Signals Now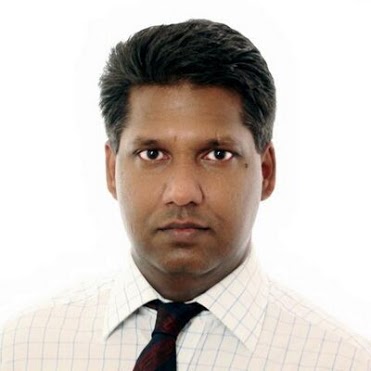 Thats all