Hi Everyone,

Vlad noticed this chat on Tradingview Chatroom; Anil Margin blowing accounts here and there like no tomorrow. LOL LOL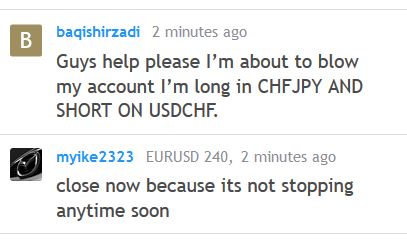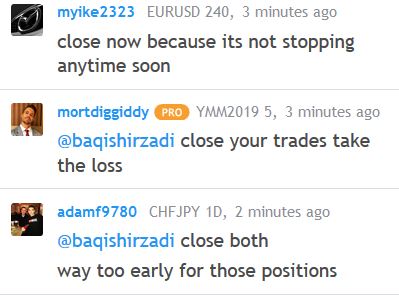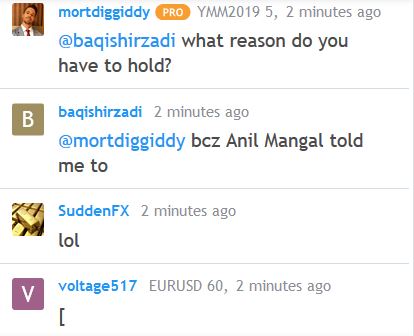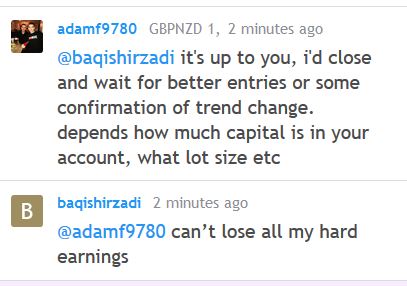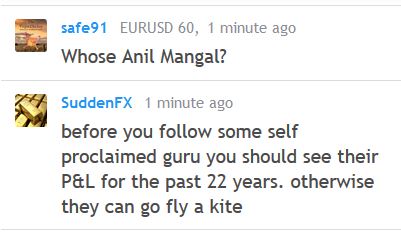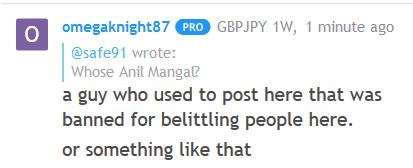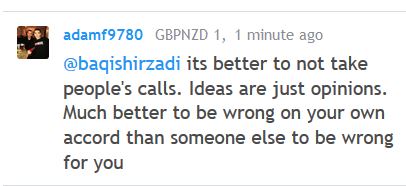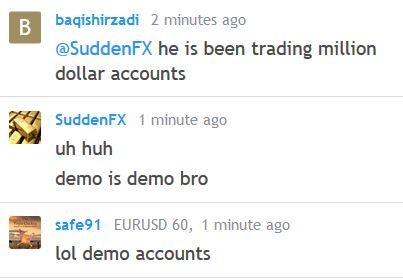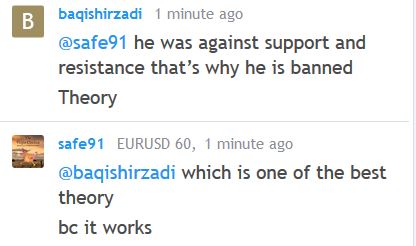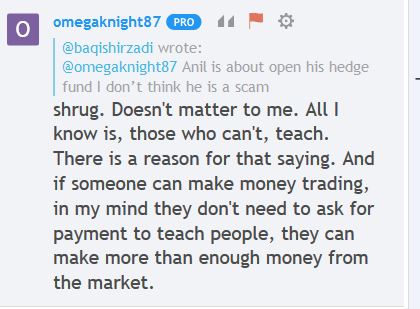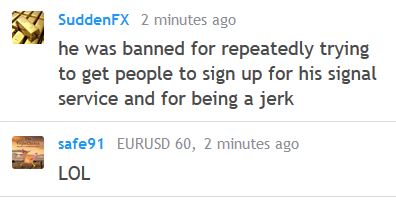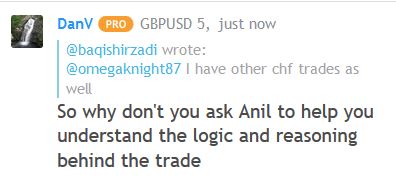 Did you guys notice that when the victim contacted Anil Margin after he was about to blow his account; instead of helping him Anil Margin pitched him the course!!! LOL LOL

How would Anil Margin help the guy when Anil himself is short USDCHF right from the bottom?

This is exactly the reason why Vlad hates Anil and decided to setup the website. Anil Margin is a proven forex course selling scammer.

Enough Said.

Vlad.