SATIRE – Daily Mangal Newspaper (this is satirical article)
England – Local couch trading superhero of Anil Group's Abdi.M has come forth offering an apology for not seeing the point of having the group if there is going to be a crackdown on him posting fake profits on his demo account.
Offering further clarification Abdi.M, talking exclusively to The Daily Mangal qestioned the purpose of existence of the slack group.

"There is a crackdown on your true local trading superhero like me, and I feel the space is shrinking when it comes to the guys who posts profits on demo accounts and via photoshop editing," he said.
"I will still ask, if we can't post profits screenshots (demo account or photoshopped), what was the point of having this Slack group? If we are supposed to post losing trades also then what the hell Anil is going to do?" he asked.
Abdi, though conceded that he might have gotten too aggressive on graphics and editing, but stressed that there is no way that he should he have been reprimanded by Daniel Piatko and Mark Paris and be called on his bullshit.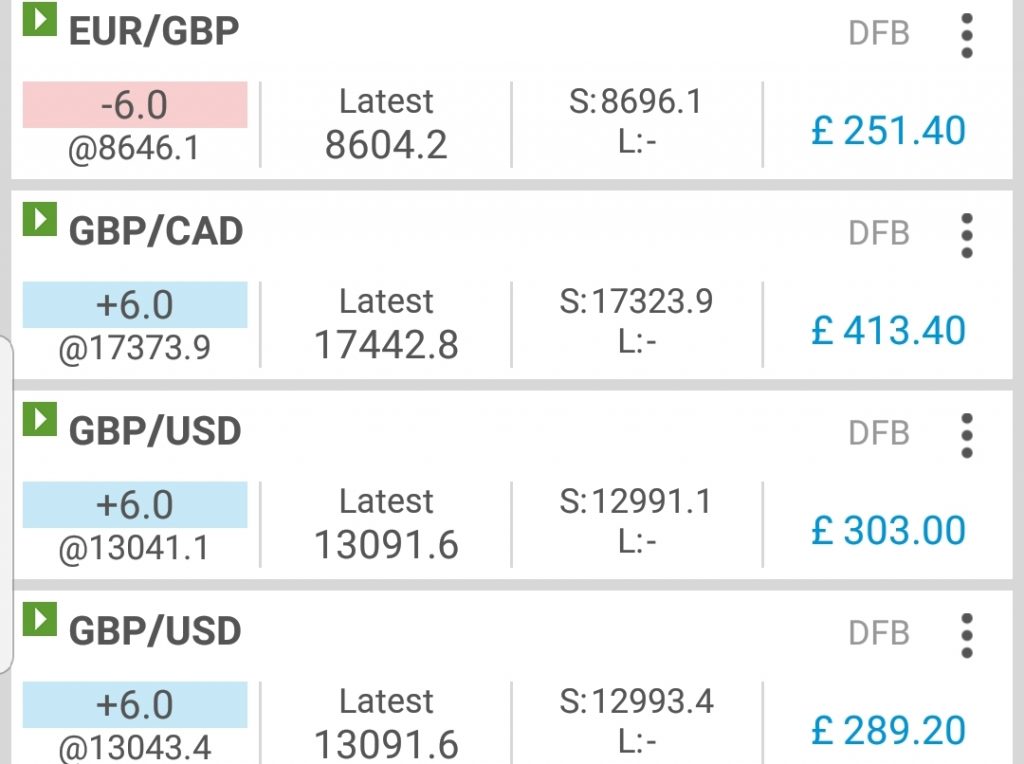 "Our founding father Anil Margin repeatedly stressed that its ok to fake it till you make it. I just went a bit aggressive" he said.
"If that upset you guys, then I would like to apologise, but there is no way am I going to say sorry for what I learnt from my master; Anil Margin"
He then went on to give himself a 72 seconds deadline to locate a losing trading after recording 500 consecutive winning trades in the group continuously during the last three weeks.

He successfully scored first loser in the group within seconds; posting in the group he said.
"This is my decisive rebuttal to Mark Paris and Daniel Piatko whose entire argument was based on the belief that I don't know the difference from demo account and a real account," said the potential best trader in the world during a press conference called to celebrate his triumph.
"Here, this is every single losing trade that I have had. And I've found all of them; doesn;t matter if its only one. And I am done with you guys" he said, wielding the the new photoshopped screenshot in his right hand for press to capture as evidence.


From our Daily Mangal Correspondent

Send feedback if you liked the article
[email protected]